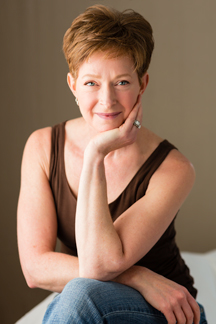 ABOUT ME… NUTSHELL VERSION
I'm Tamzin—a portrait photographer who creates pain-free portraits for personal branding in business and social media, for online dating profiles, and for just plain ol' personal enjoyment, serving all kinds of folks in the Washington, DC area. I love walking on the C&O Canal path, cooking and eating whole foods, Crossfitting with my husband, good dark chocolate and barbeque. I'm also a productivity junkie, a life hacker, and can't seem to settle on a hair style.
Thanks for stopping by… Poke around to learn more about me and my work, my services, the experience, what clients are saying and other good stuff. I hope you enjoy your visit!